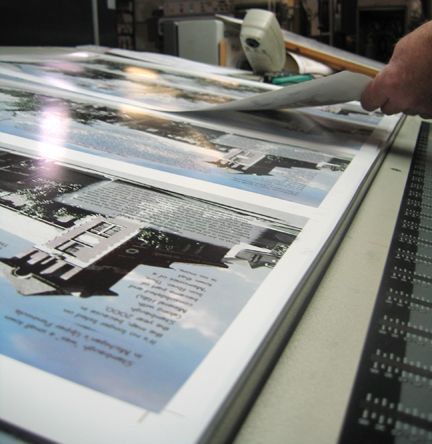 Our Mission And Promise To You
Our strong work ethic and personal accountability for each and every job has been our mission statement for over 30 years.
Company History
We're proud of the strong roots we've built in our community. We pride ourselves on being a complete source for all of your business communications needs and have always been on the leading edge of technology. We understand that an investment in technology can actually save money by improving efficiencies.
We continue to evolve as a diversely skilled, fast-moving team of professionals ready to learn from each other and meet whatever challenges our clients may face. Our website is basic, however it is easy to request an estimate or info on a product or to transfer files through the "Send a File" feature on the home page. We hope you find it as helpful as we do.